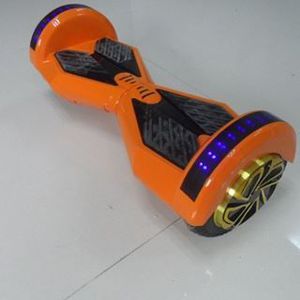 Finally the day we've all been waiting for is here! MY wish come true. Haha
I had wished for one thing because it was quite expensive but I did get some smaller presents too. But most of all I got what I wanted! My new hoverboard, and not only a new hoverboard, the best hoverboard, here!
It's called the Spaceboard and even though I do not feel to secure upon it yet it has a crazy speed. 17 mph so it's gona be a delight going to school form now on. Haha, can't wait to see everyones faces when I come riding through the herd in. Going to be amazingly fun. Now I hope all of us gets one soon so we can go out riding together because that would be so much fun!
Anyway here it is!
Anyone jealous?
I know I was Before I got mine. It's pretty tricky to get the hang of, everone has been riding it at the party and some are well lets just say some are better than others. :) No names.
Couldn't be happier with my new present, thanks mom & dad you are awesome!
See ya'll tomorrow in school!
BTW Deidra fell on her bottom! Hilarious thats all I have to say about that... Wish we ´would have gotten that on tape would have been so great!